In Portugal, we present unique solutions

.

And the recipe for the success of our company and our ventures is to have a
complete and multidisciplinary highly qualify team that gathers all types of services

.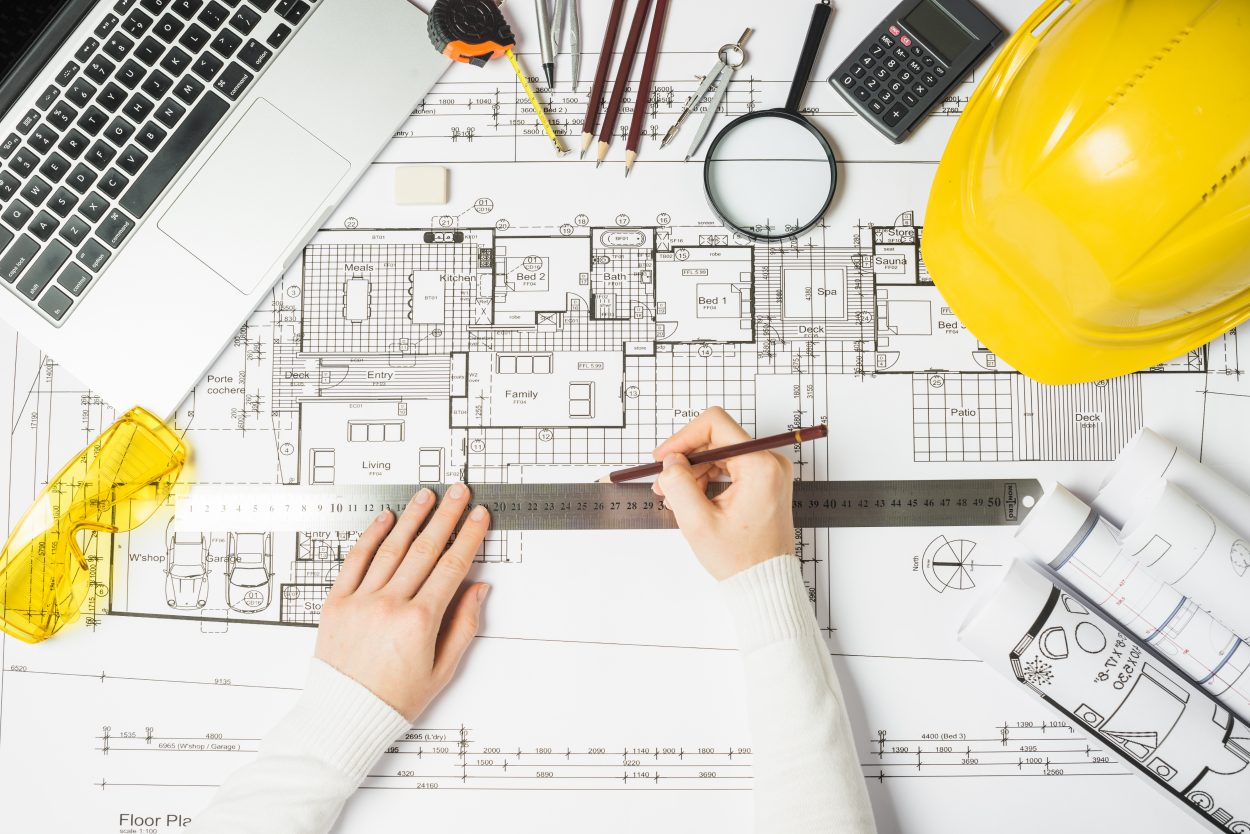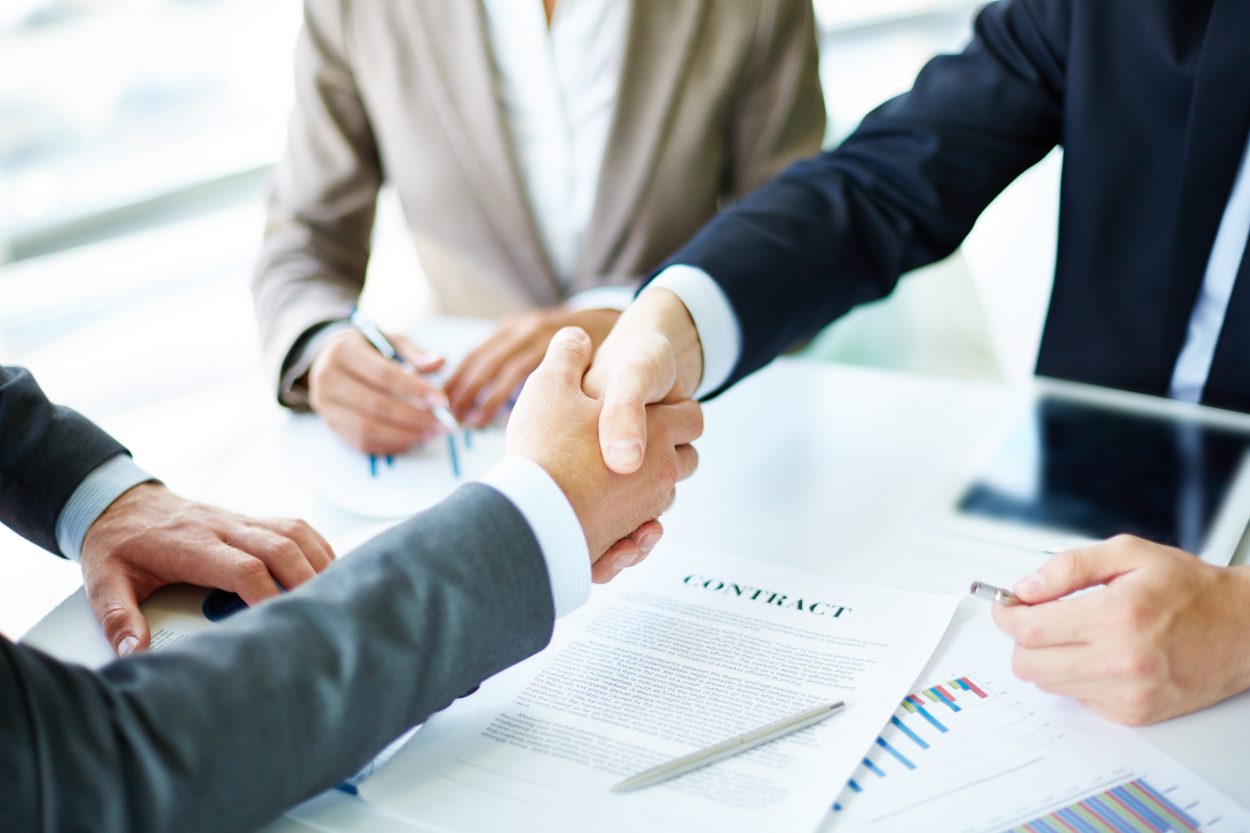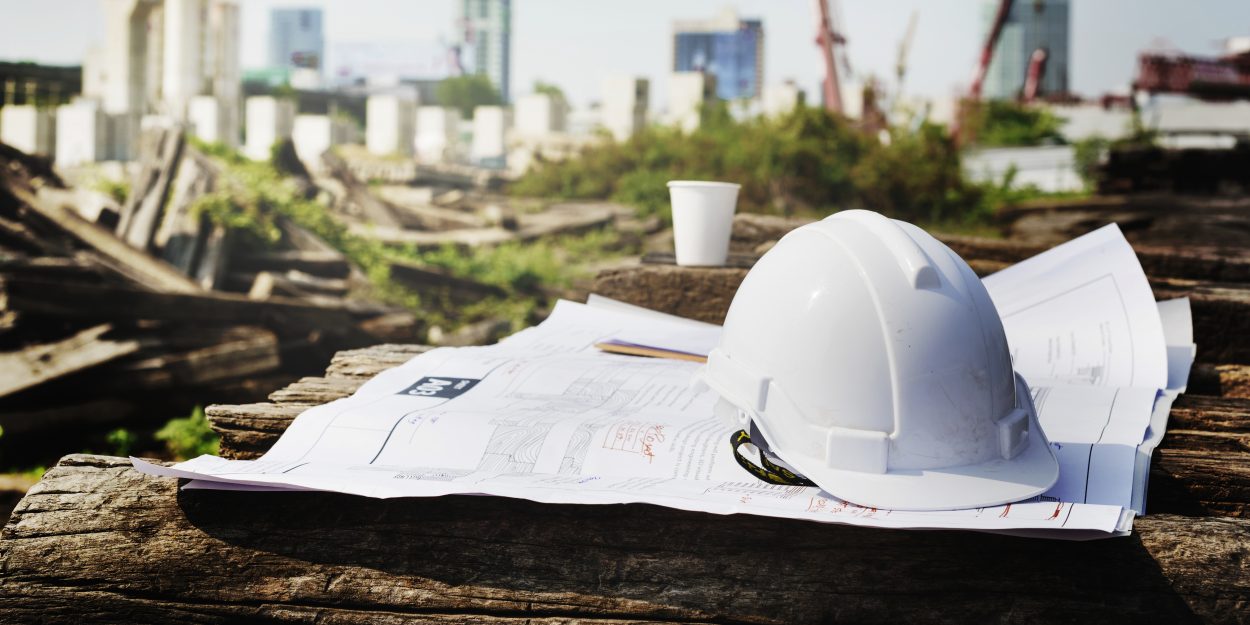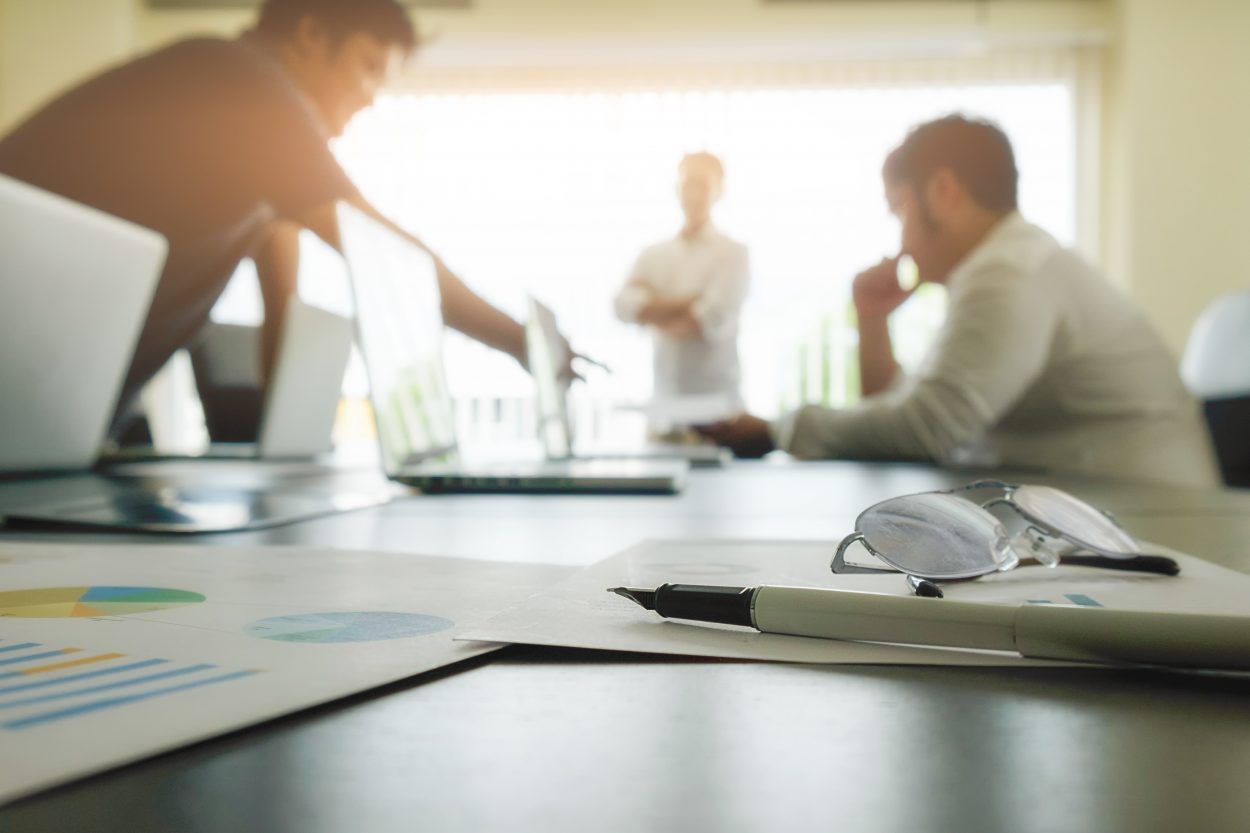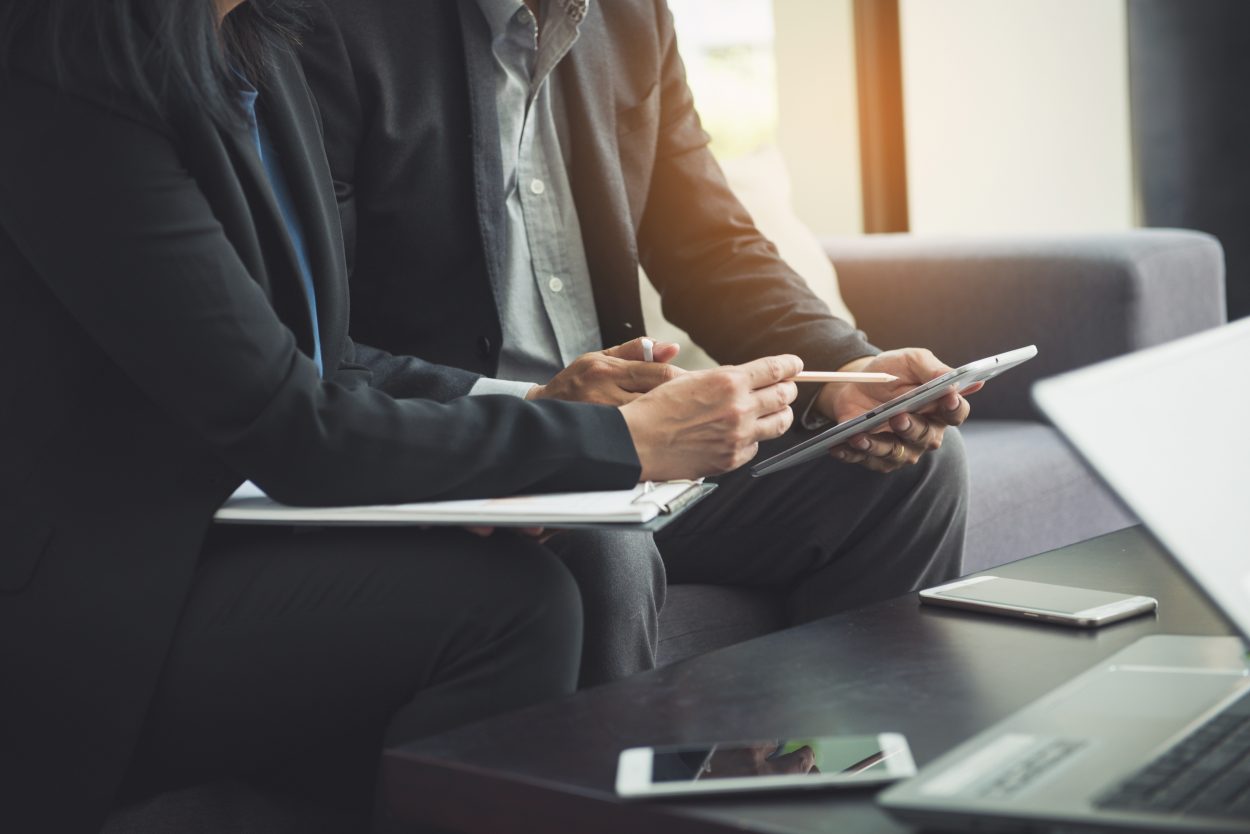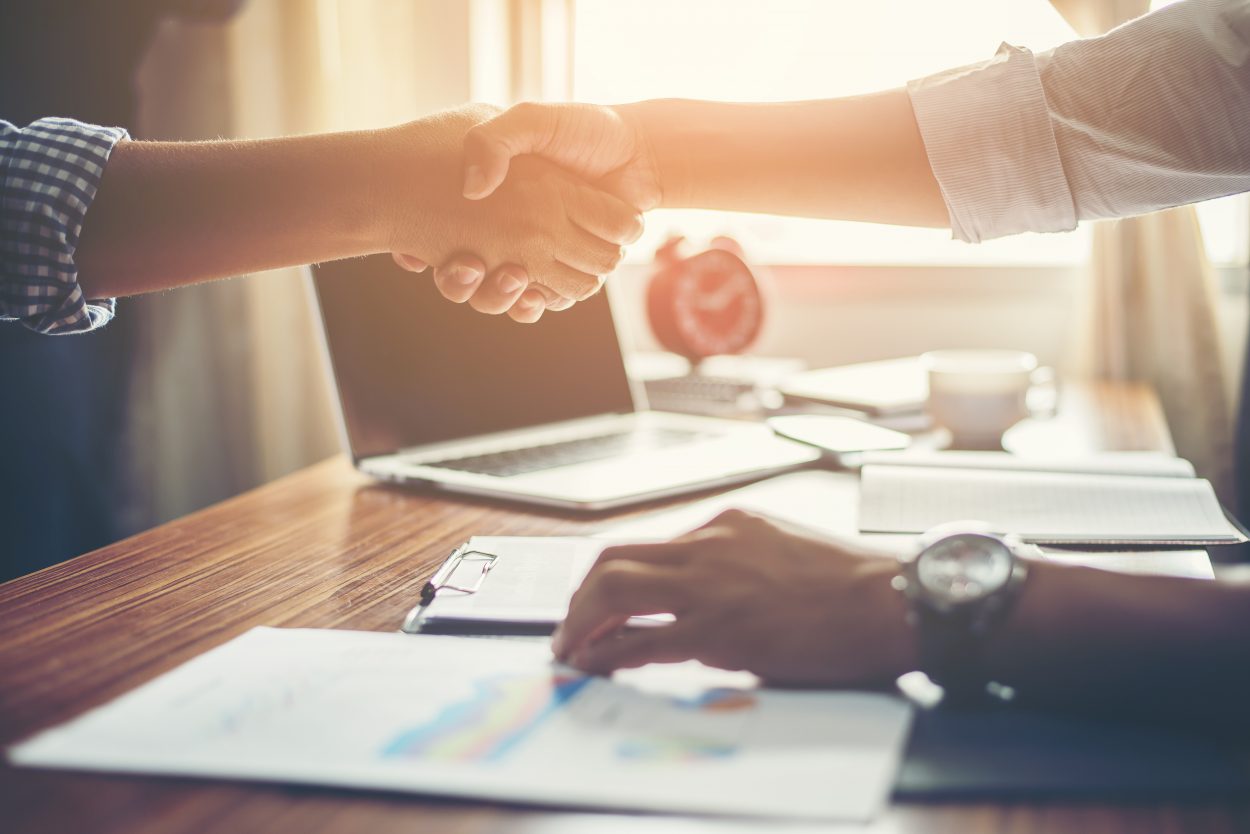 ASSET MANAGEMENT

This team gives real estate consultancy, and looks for the best deals and acquisitions in real estate market. Prepares tailor-made business plans, manages real estate assets and conducts detailed studies, so that our bets allow us to achieve high rates of return, with low risk.


ARCHITECTURE

We have highly qualified and experienced architects that work on preliminary studies and idealize the entire project. They conceive architectural design, aesthetics, take care of local legislation, choose materials and design specialties. They are the creative team of our ventures.

ENGINEERING

Our engineers, in harmony with our architects, handle with all the technical aspects of the JPS Group's projects. They design specialty projects, provide support for the construction of infrastructures and conduct all work monitoring.

CONSTRUCTION

Our technicians & engineers team is responsible for supervision and work direction. In addition, they ensure that all safety rules in works are complied. This team conducts safety plans for projects and monitor the daily construction.


PROCUREMENT

This department is responsible for looking for the best suppliers and the best prices for the development of real estate projects.

FINANCIAL

The financial viability of our company is a very important component. Through this department, we create partnerships with financial institutions, which guarantee economic support and make the business real.

COMMUNICATION & MARKETING

This is the team that creates concepts to all of our products and the right strategy to place each one on the market, attracting clients and investors. They are responsible for the entire product internal & external promotion – logos, websites, videos, 3D plans, brochures, newsletters and PR.

SALES

Our sales team is responsible for attracting buyers and closing deals. They search for the right partnerships, national and international, and identify the best opportunities in the real estate market.

 

 

LEGAL

Our specialized team of lawyers conducts all processes and analyzes all legal aspects. They execute and monitor sales agreements and deeds, so all the transactions take place safely.
A UNIQUE AND 100% INTEGRATED SOLUTION IN REAL ESTATE MARKET